Featured Student Reps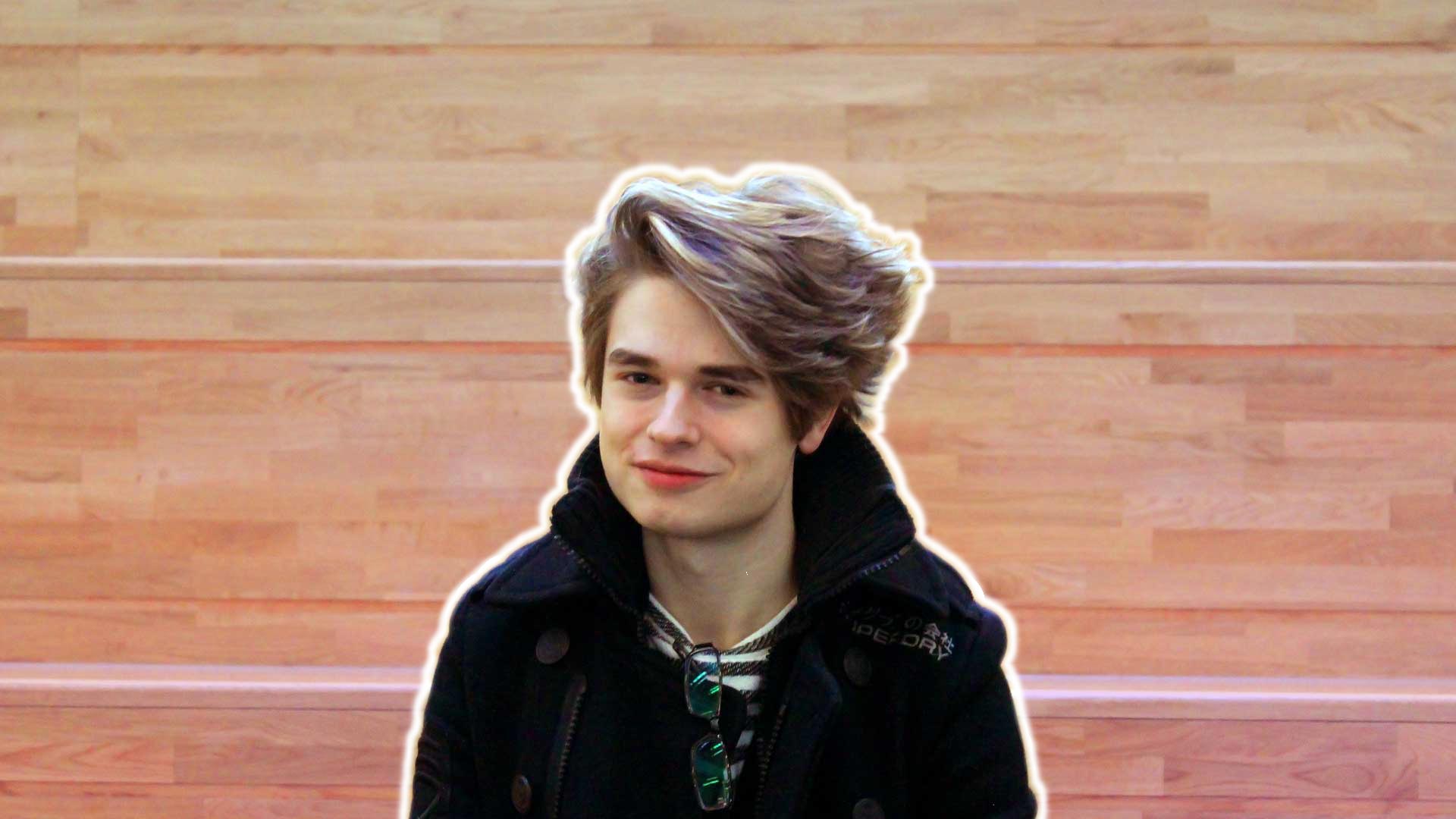 Callum Pogson
In my spare time I'm an amateur cosplayer.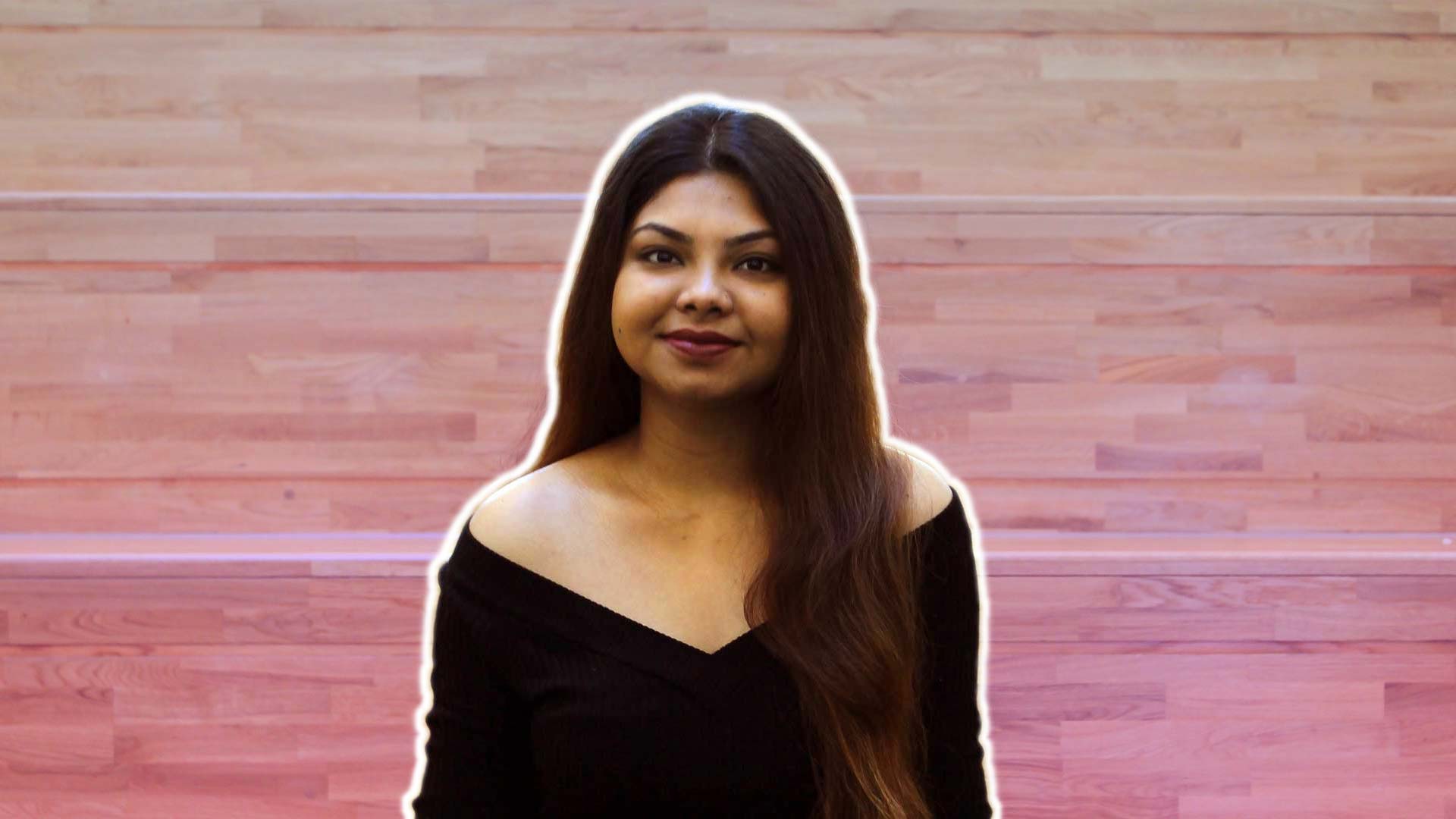 Fahmida Nisa
I love to spend a lazy day in the flat, with fuzzy socks, hot chocolate and Netflix.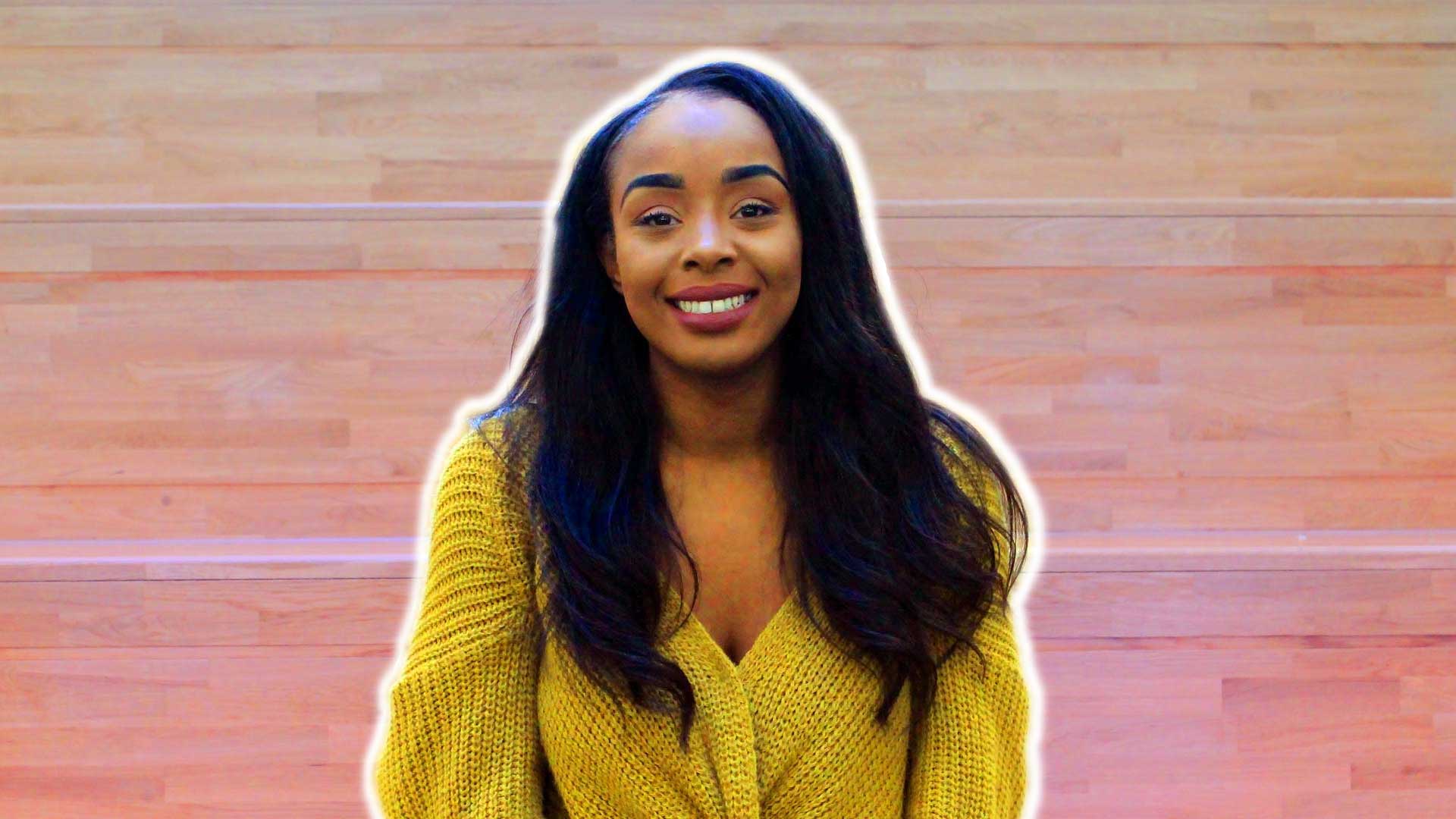 Jahnae Gumbs
I've lived in five different regions in the UK, and that's why I love moving around and meeting new people.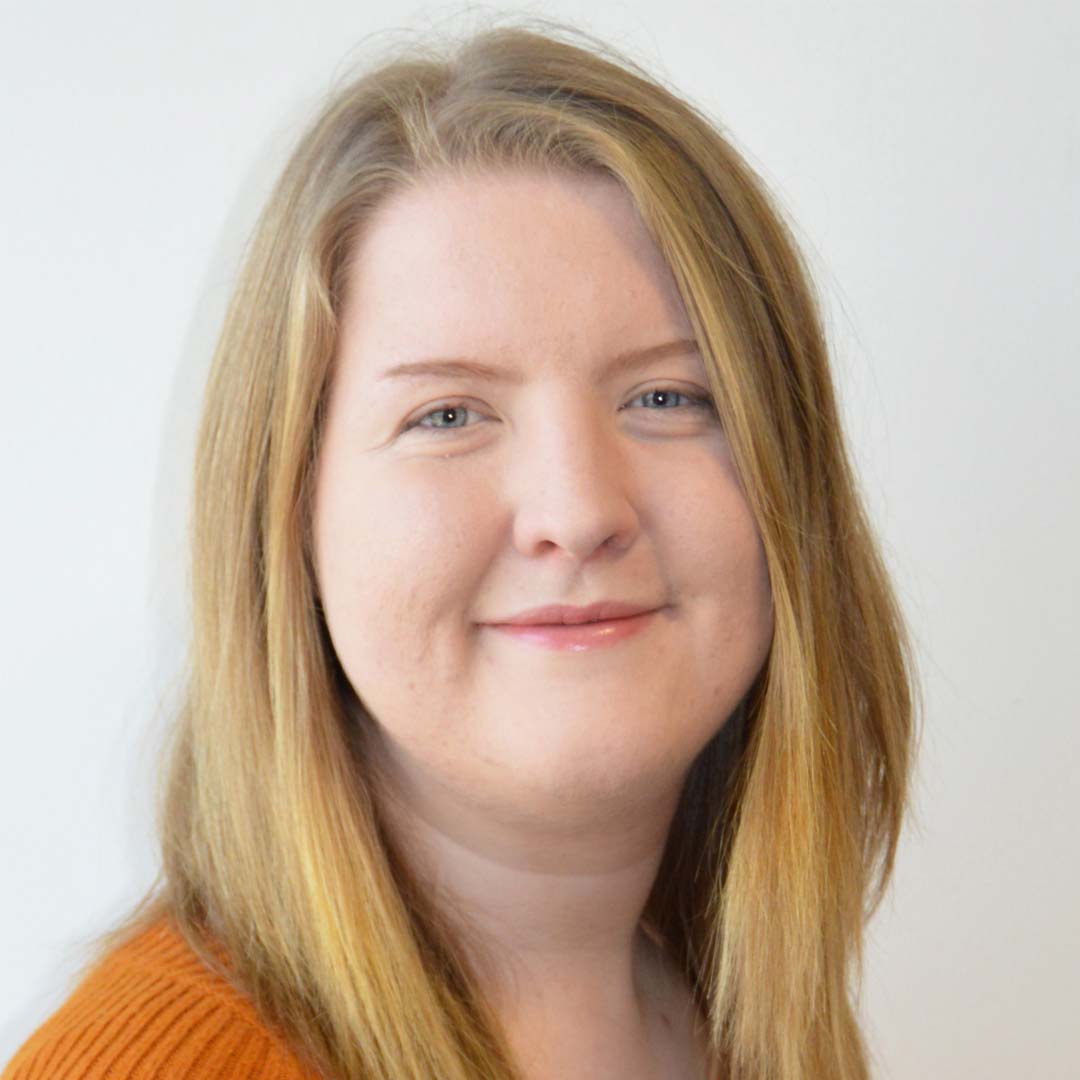 Molly Charnley
Molly is a graduate of Drama BA(hons).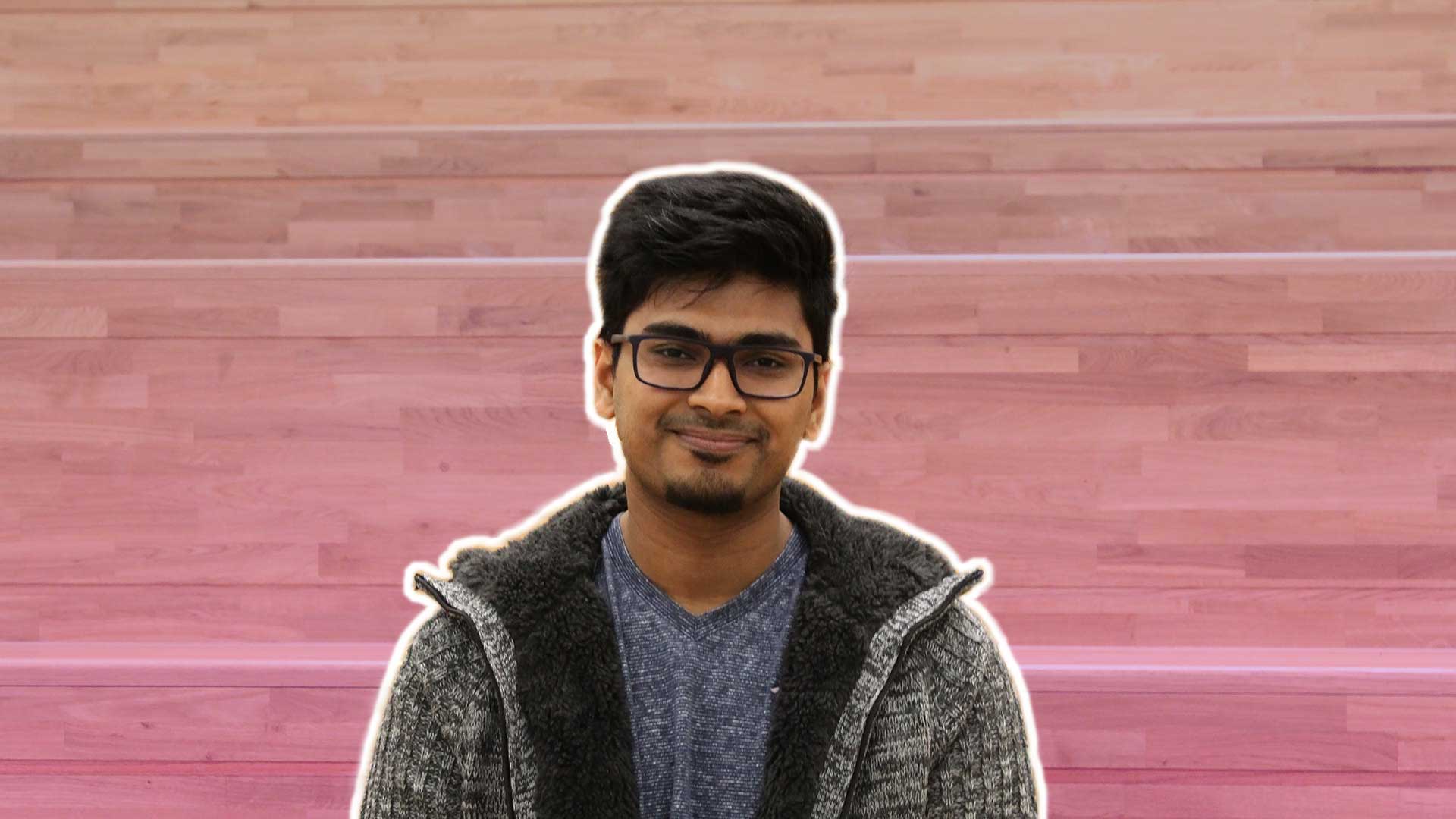 Munavar Harris
I love Castle Hill. Being able to see the whole town on top of it is a great unforgettable sight. I also love the town's Victorian architecture.